Intro: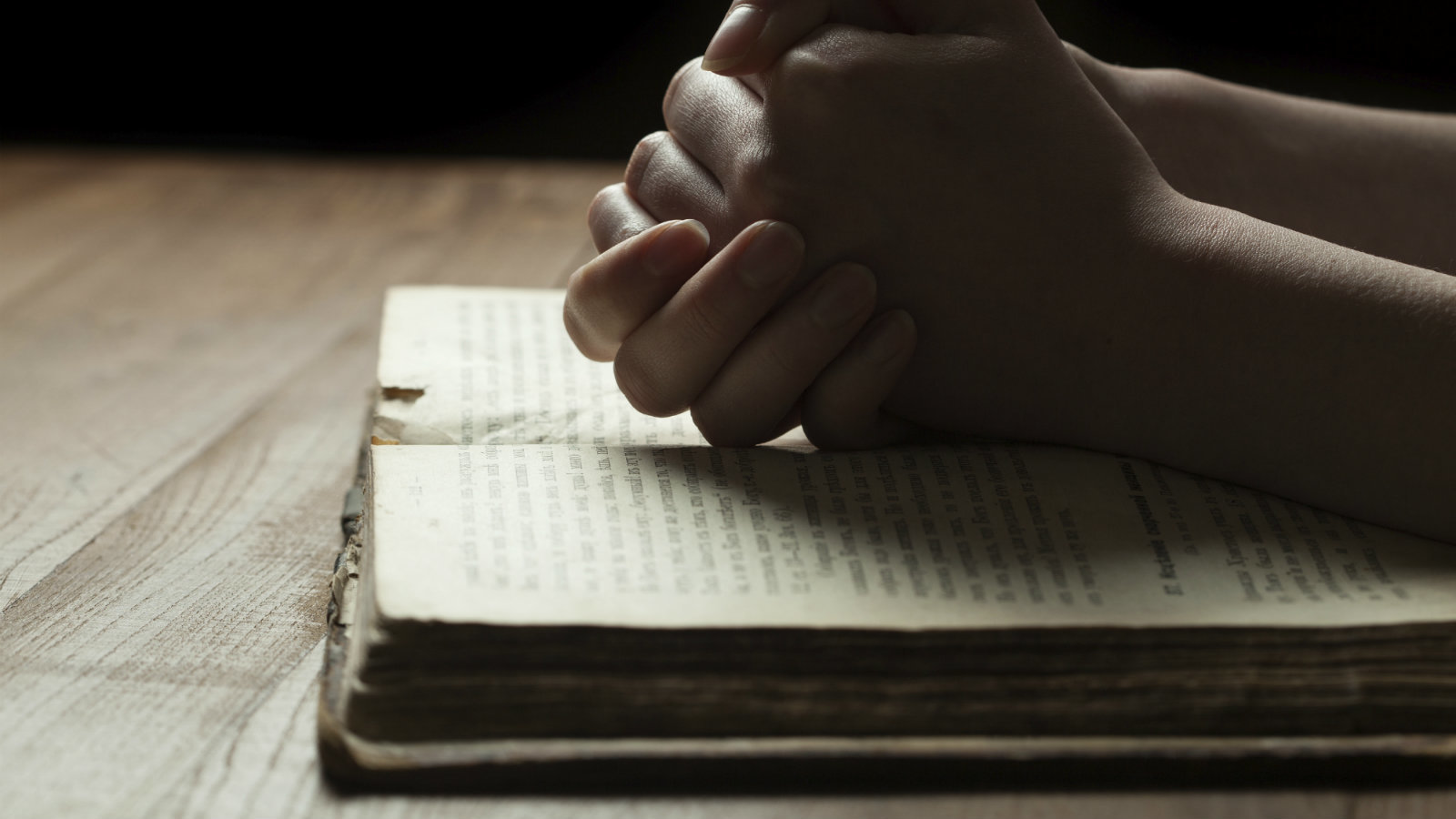 Just a few weeks ago a group of university students at Notre Dame University made headlines as they staged a walk out to their graduation ceremony during the address of the Vice President of the United States, Mike Pence.
Around 100 graduates out of 3171 chose to walk out of the graduation ceremony in protest of Pence's ideas and policy positions.
The move was unprecedented because Notre Dame is an institution committed to the free expression and exchange of ideas.
The graduate staged their protest to respond to Pence's policy positions opposition to gay rights, refugee resettlement, sanctuary cities, and his support of President Trump's travel ban.
Until this protest the graduates had little power to openly oppose these positions. The choice of Pence as graduation speaker gave these graduates the power to voice their disapproval.
One graduate said, "We are not protesting their choice of a commencement speaker. We are unwelcoming Mike Pence Back to Indiana with the idea that nobody knows Pence's record as well as Hoosiers do."
Speaking of powerless, one parent of the graduates said of the walkout, "we think it's in poor taste. We think its disrespectful. It's so unnecessary."
Hook:
No matter how you feel about Pence's policies or about this walkout, there is an important aspect of this story for us to realize.
We live in a nation where "freedom of speech" is enshrined as the first amendment to our Constitution. So both the graduates and the parents have a right to peacefully express their beliefs and ideas without recourse.
Because we have "freedom of speech," anytime we as Americans feel powerless about something that our government or another group does, we can simply speak up and express our opinions and views.
But just imagine living even just a few hundred years ago around the time our nation was founded. For just speaking up against the government a person could be imprisoned or worse.
If we go back further in history rulers had even more absolute power and death could be commanded in an instant for any offense.
Powerlessness is a condition that has existed for millennia, causing frustration and despondency. After the founding of our nation people could respond as publicly and passionately as they desired, so long as it was peaceful.
Before we assume that believers should just speak up when we feel powerless, let's look today at Daniel's response to a precarious situation.